Al Arabiya
Al Arabiya is a Saudi free-to-air television news channel based in Dubai. It is broadcast in Modern Standard Arabic to a pan-Arab audience.
NTV (Russia)
NTV (Cyrillic: НТВ) is a Russian free-to-air television channel that was launched as a subsidiary of Vladimir Gusinsky's company Media-Most.
---
Al Hurra
Alhurra is a United States-based public Arabic-language satellite TV channel that broadcasts news and current affairs programming to audiences in the Middle East and North Africa.
Abu Dhabi TV
Abu Dhabi TV is an Emirati television channel that was originally launched in 1969. It broadcasts from Abu Dhabi, capital of the United Arab Emirates and is owned by Abu Dhabi Media.
---
Al Furat TV
Al Furat TV is a satellite television network in Iraq. The Arabic language network is owned by Ammar al-Hakim, an Iraqi politician.
Al Jazeera English
Al Jazeera English is a Qatari state-owned news channel owned by the Al Jazeera Media Network, headquartered in Doha, Qatar.
---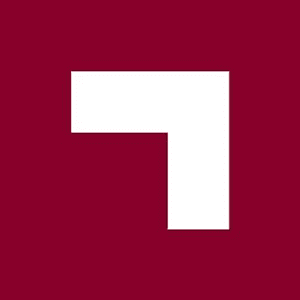 Al Kass TV
Al Kass Sports Channels is a group of eight sports channels that are broadcast 24/7 from Qatar. Its official name is Al Dawri wal Kass, which means The League and the Cup in Arabic.
Kuwait Television
Kuwait Television is Kuwait's official state-run television station, and part of the Kuwaiti Ministry of information. Kuwait Television has 9 channels and a satellite channel.
---
Alyaum TV
Al Yaum is an independent news channel, which aims to spread the culture of human rights, dialogue, and tolerance among the spectrums and colors of the Syrian society.
TV Globo
TV Globo, is a Brazilian free-to-air television network. It is owned by media conglomerate Grupo Globo. Globo is the largest commercial TV network in Latin America.
---
Oman TV
Oman TV is the national television channel broadcaster in the Sultanate of Oman. The channel began broadcasting from the city of Muscat on 17 November 1974, and from Salalah on 25 November 1975.
Al Iraqiya
Is a satellite and terrestrial public broadcaster and television network in Iraq that was set up after the fall of Saddam Hussein. It is an Arabic language network that serves upwards of 85% of Iraq's population.